Greener choices. Greener boating. Greener future.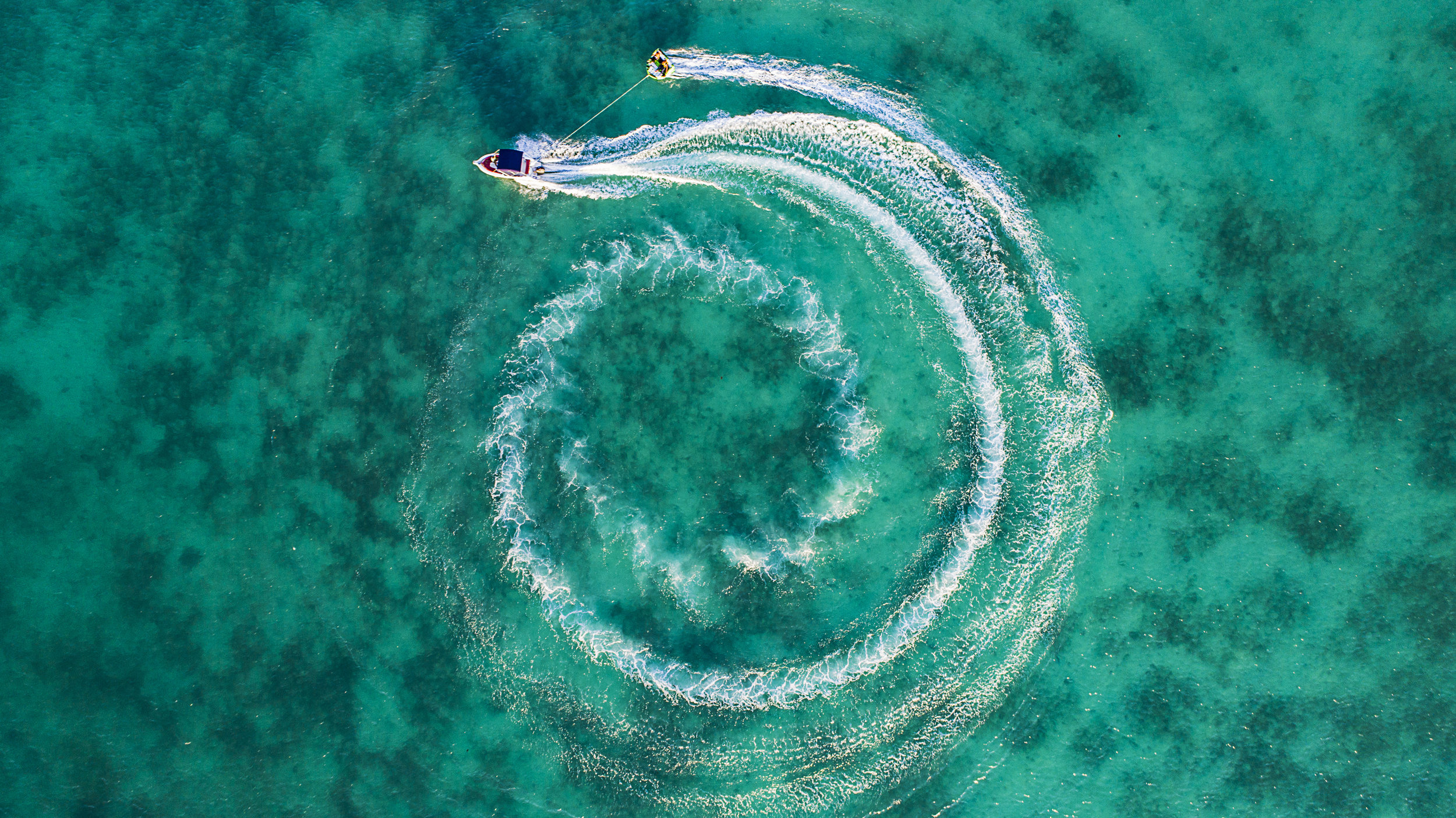 About Project Green Flag
Project Green Flag is a crew-led initiative to green the charter boat industry in the Virgin Islands. We are crews committed to reducing reef destruction, marine pollution, and supporting sustainable practices in the islands. Crews who commit to specific "green actions" receive the signature green burgee flag to fly on their vessels. The flags are a visual symbol of our efforts. They remind us that when we collaborate, our collective actions can make a huge local impact.
How to earn your flag
Are you crew on a chartered boat in the Virgin Islands? Earn your flag in three steps…
Tag your posts #projectgreenflag