To protect the oceans is to protect ourselves.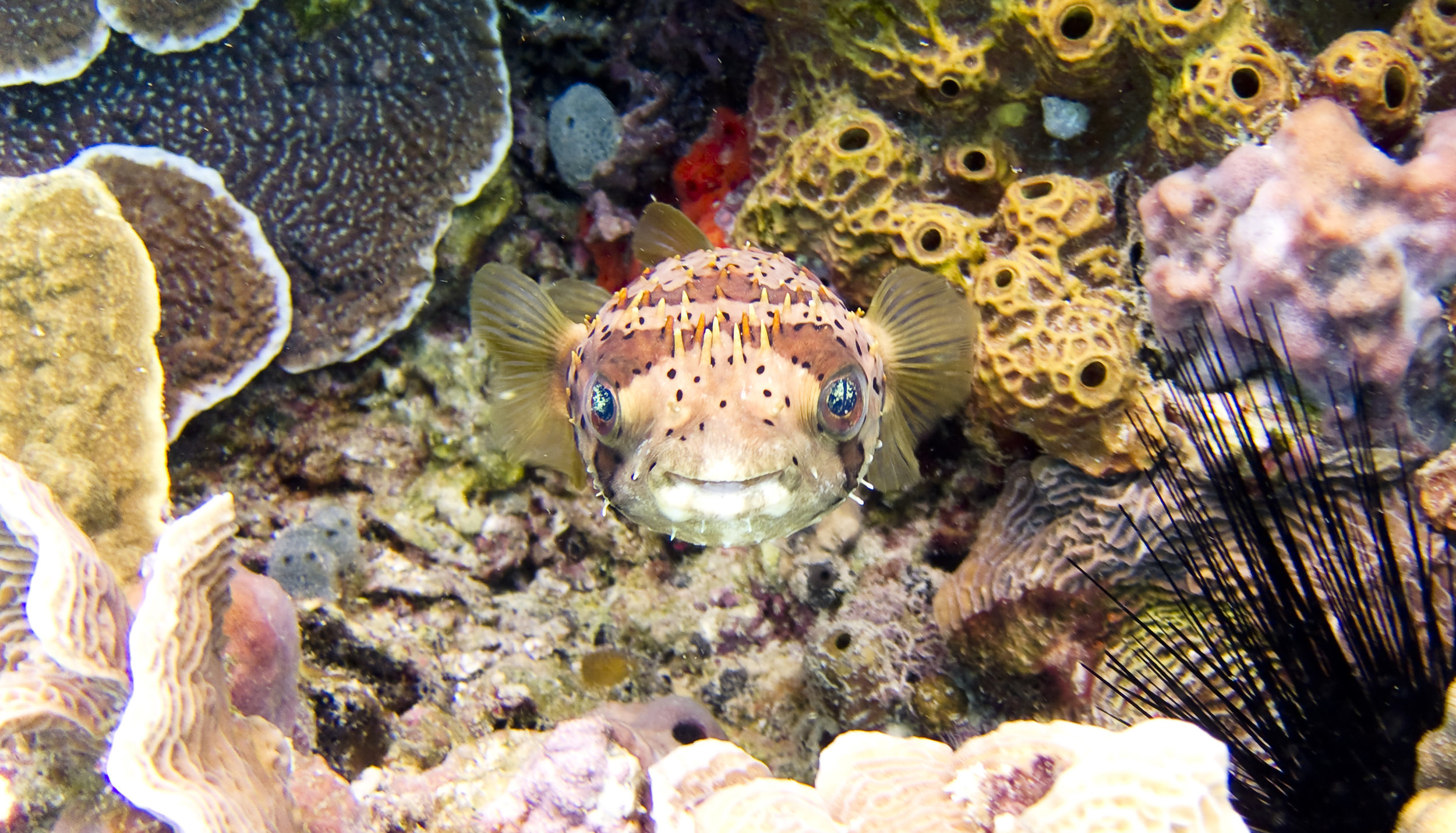 Step 2: Make the switch.
Decide what changes your crew will need to make to comply with the "8 Green Actions." This likely means changing behaviors and sourcing greener products. In Step 3, we'll ask you to specify those products and changes.
It can be tough to tell truth from marketing ("greenwashing" is rampant). That's why we turn to trusted third party sources like the Environmental Working Group's Consumer Guides or the EPA's Safer Choice Label. Buying green AND local is ideal but not always possible (yet). Therefore, we do list some online products. Where feasible, we've included homemade options.
Sunscreen
(Action 1: Use reef safe sunscreen.)
Straws
(Action 2: Nix plastic straws.)
Grocery Bags
(Action 3a: Nix plastic grocery bags.)
Produce Bags
(Action 3b: Nix plastic produce bags.)
Cigarette Disposal
(Action 5: Trash cigarette butts.)
Boat Soap
(Action 6a: Use greener boat soap.)
Dish Soap
(Action 6b: Use greener dish soap.)
Toilet Bowl Cleaner
(Action 6c: Use greener toilet bowl cleaner.)
Water Filtration Products
(Action 7: Avoid plastic water bottles)
Local Water Suppliers
(Action 7: Avoid plastic water bottles.)
Shampoo & Conditioner
(Action 8a: Use greener shampoo & conditioner.)
Body Soap
(Action 8b: Use greener body soap.)
Hand Soap
(Action 8c: Use greener hand soap.)
Lotion
(Action 8d: Use greener lotion.)
Ready to earn your flag?
Step 3…